Prospective, new and seasoned Board members alike as well as nonprofit staff will benefit from the time tested best practices and interactive panel discussion provided in this professional training.
The ON BOARD! faculty is comprised of trained facilitators and seasoned executives eager to share their years of "real world" experience with board members and potential board members and staff of nonprofit organizations.
Participants will walk away with a training manual filled with samples and ideas to reinforce their learnings.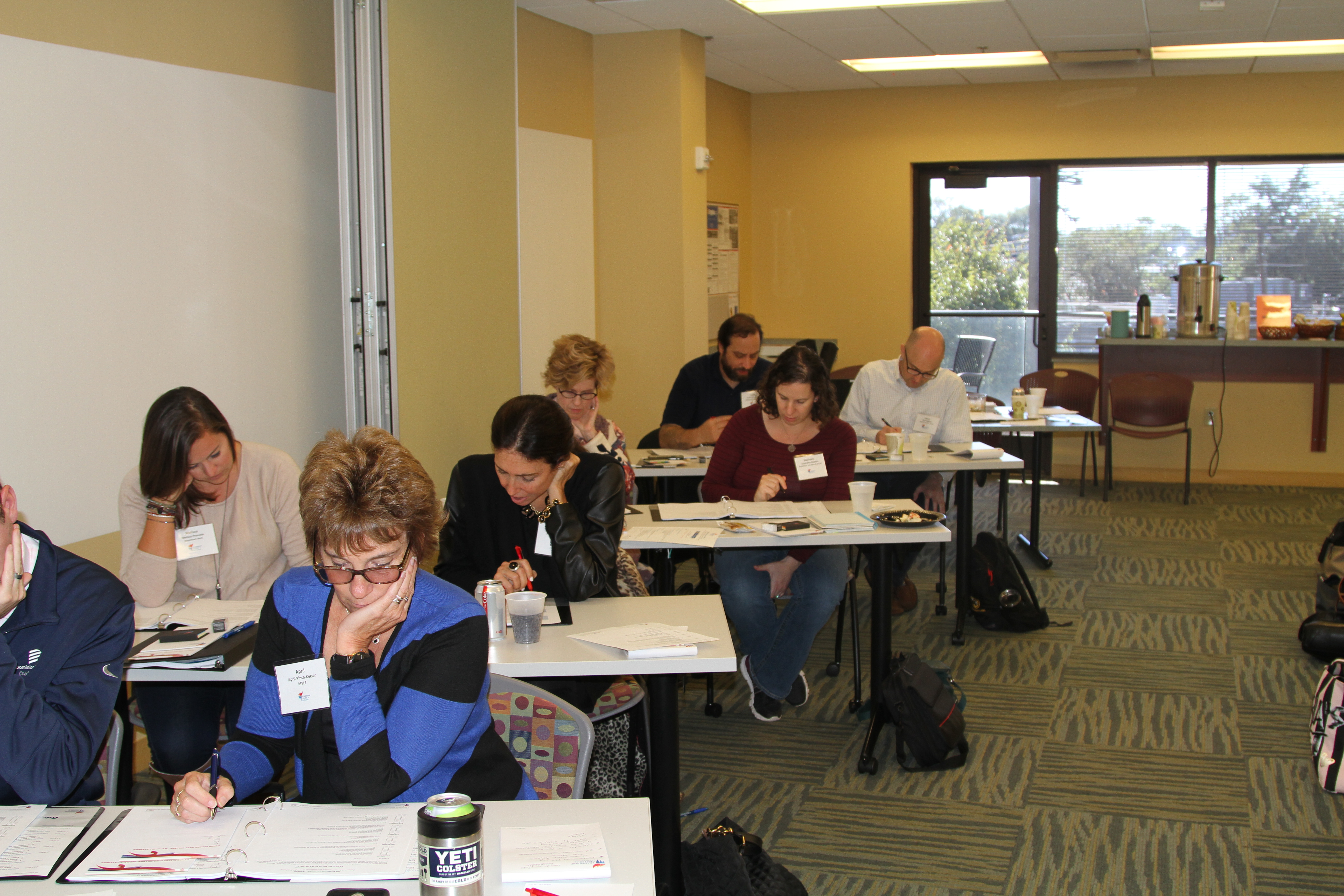 ON BOARD! trainings are one-day seminars designed to provide:
A broad, basic overview of the roles and responsibilities of board service

Fundraising, corporate partnership and strategic partners tactics

Policy-based governance models

Common vocabulary for staff and boards to communicate well
Questions?
For more information, please contact Liz Nohra, at lnohra@leadercenter.org or 703-528-2522.
Whether you are considering board service for the first time or you are a veteran board member, this course should be mandatory!
I left with incredible information that could benefit not just board service but everyday professional engagements. I encourage all colleagues who are interested in board service to prioritize participation in this training.
I really found this to be a worthwhile use of my time. The information was so practical and was presented in a way that made it easy to figure out how to apply it. Also, this turned out to be a rich event from a networking perspective.
The participant manual was comprehensive. The slides were simple and presenter was dynamite!