Friday, February 9, 2018
Save the Date for Leaders Accelerate 2018!
Leadership Center for Excellence's Leaders Accelerate! is a transformative, one-day leadership summit for established leaders, emerging leaders, entrepreneurs, activists and other innovators. This engaging experience brings together leaders at varying stages in their leadership development for a forum that fuels personal growth as a leader and innovative thinking.
Registration is now open!  Get your early bird ticket today.
Last Year's Keynote Speakers
The purpose of this summit is to inspire leaders to stretch their limits and seek their highest level of personal and professional growth. Participants focus on workshops and activities from three leadership tracks:
Senior Leader
strategic leaders to include C-Suite executives, executive directors, business owners, etc.
Senior Leader
As a high-ranking executive, envision and influence the future of your organization.
Established Leader
influential leader with 10+ years of workplace experience
Established Leader
Employing your proven influence, improve your ability to lead others effectively, contributing to personal and professional success.
Emerging Leader
high-potential leader with less than 10 years of workplace experience
Emerging Leader
In order to develop and inspire others, you must first know how to lead and manage yourself.
Please click here to view sessions for each track.
We will facilitate knowledge sharing through various sessions and peer networking opportunities designed to strengthen the capacity to lead and inspire. Motivating keynotes and tracks will be offered for personal and professional development.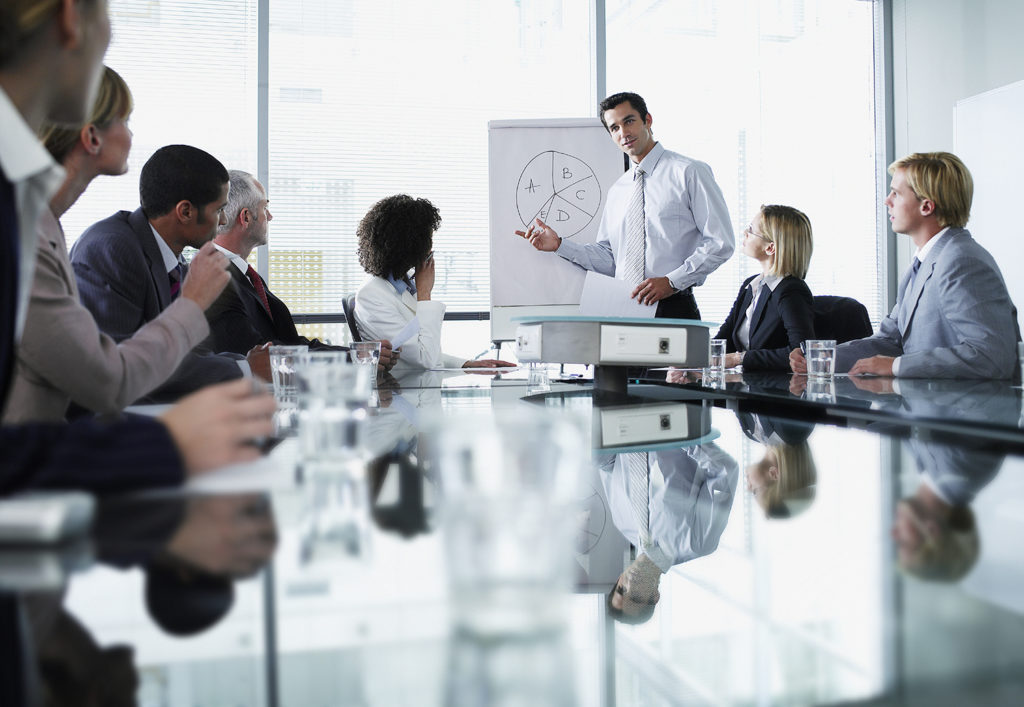 Bring together leaders within their peer groups in an intimate and interactive setting led by high impact changemakers and leadership experts to strengthen skills critical to growth and success
Present rich, regional networking opportunities amongst peers and connect with like-minded leaders, initiating new opportunities, idea sharing and refreshed perspectives
Provide innovative renewal to leaders through transformative presentations and dialogue that encourage, motivate and inspire
Join Our Mailing List
Want to stay up-to-date with Leaders Accelerate! news?
Never miss an update! Join our Leaders Accelerate! mailing list to receive information about the summit.
We'll share speaker bios, secured topics, registration news and other updates.
Leaders Accelerate! is presented by Leadership Center for Excellence with the following supporting partners: Leadership Arlington, Leadership Fairfax, Leadership Greater Washington, Leadership Howard County, Leadership Loudoun, Leadership Metro Richmond, Leadership Montgomery, Leadership Prince George's and Leadership Prince William.
Join Our Mailing List